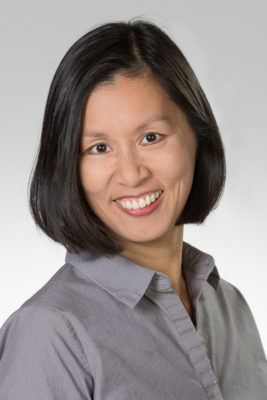 Location: Cincinnati area
Main Interest: People photography
For package prices and to schedule your session, please contact me.
Photography, to me, is a way to celebrate moments. I grew up in a family where we joked, "If you don't have a picture, it didn't happen." We took pictures of landmarks, geographical and personal, as well as all the colorful bits of the journey in between. A photograph is a way to commemorate something special, or in many cases, to reveal something special in something that seemed ordinary at first glance.
I love showing people how, with the right posing and lighting, they can look their best. Often, a slight turn of the body or a change in head or arm position makes a startling difference in how people look. As a bonus, they learn how to present themselves to the camera so all their own pictures look better in the future.
Similarly, I enjoy finding the right camera angles and settings to maximize action shots, whether it is a competitive sport, or just free-spirited play. I love turning kids' hero moments into epic poster designs, as a sort of collaboration between their imaginations and mine.
I am very comfortable working with natural light, but I often find that I can create images with supplemental lighting that would be impossible to do otherwise. Often, people are amazed at the dramatic difference achieved by effective lighting.
Although I primarily take pictures of people, I find that other disciplines of photography are often good to hone my technical skills. Nothing trains focusing skills and predictive timing as much as bird photography, for example. Continuing to challenge myself is important to me.
If you are interested in a photo session or are planning an event, please drop me a note. I would love to hear from you!