It was a beautiful spring afternoon for a baseball game.
I was invited to shoot baseball team photos and get some action shots of the Pisgah Youth Organization Patriots 11U team, and quickly realized it was a special group of boys.
To start with, each and every one of them presented themselves for their individual portrait, followed instructions to the letter, and smiled cheerfully or gave me their best game face. Then each of them thanked me individually before trotting back to the warm-up drills, despite there being no parent hovering nearby, desperately dropping hints in American Sign Language to mind their manners.
They were just as courteous to each other. They were constantly calling out to encourage each other.
They cheered on their pitchers.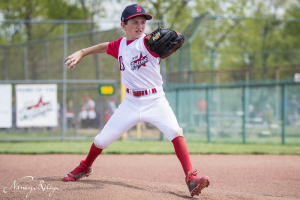 I loved the intensity at bat.
There were plenty of hits.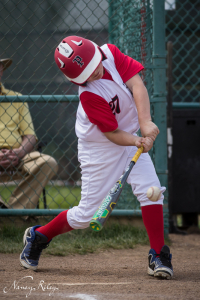 Quite a few steals, too.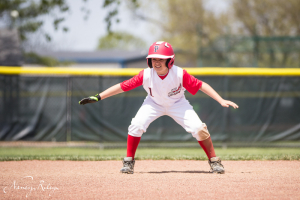 Safe!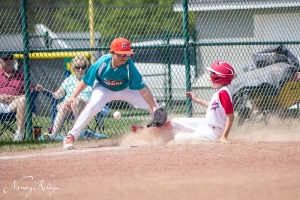 Out!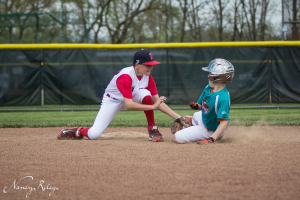 Your call.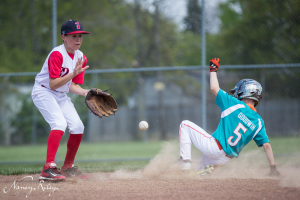 And he's heading for home.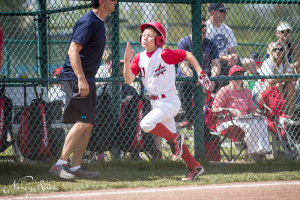 I'm not sure what the final score was, but it was definitely in favor of the Patriots. Somehow, I'm pretty sure even if the game hadn't gone their way, they would have maintained their winning attitudes.